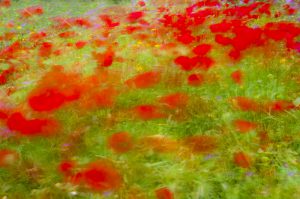 Natuurfotografie is mijn persoonlijke zoektocht. Speurend naar dat ene beeld dat mijn gevoel het beste kan overbrengen. Om dat te bereiken laat ik de natuur op me inwerken, pas wanneer het 'goed' voelt op een plek, kan het creatieve proces starten. Soms is dat vrijwel direct, meestal heeft dat zijn tijd nodig.
Er zijn ochtenden genoeg geweest waarbij de connectie maar niet tot stand wilde komen. De digitale resultaten van die foto-trips laten dat achteraf fijntjes zien. Een fixed idee werkt voor mij meestal niet zo goed. Liever ga ik op pad en laat me verrassen door wat de natuur te bieden heeft en speel daar dan op in. Natuurlijk heb ik wel concepten die ik graag uitwerk, toch spring ik daar evengoed vanaf wanneer er zich een andere situatie voordoet. "Seize the moment" is mijn devies.
Fotografie is ook zoekend naar een eigen pad of richting, slingerend door de tijd, continue beïnvloed en geïnspireerd door mijn omgeving en nieuwe ervaringen. Dat onvoorspelbare fotografiepaadje slingert dus heen en weer zonder precies te weten waar dit gaat eindigen. Door te blijven experimenteren met camera technieken blijven er nieuwe en verrassende beelden op mijn pad komen.

Die persoonlijke ontdekkingstocht maakt dat natuurfotografie boeiend blijft voor mij. Met de natuur op de eerste plaats blijf ik op zoek naar zulke beelden, dat is een uitdaging en een weg die zeker niet zonder hobbels zal verlopen. De rust die ik terugvind, buiten in de natuur en het creatieve proces zijn de twee elementen die natuurfotografie op een prettige manier bijeen brengt. Voel je vrij om me op mijn persoonlijke ontdekkingstocht te volgen.
Jowan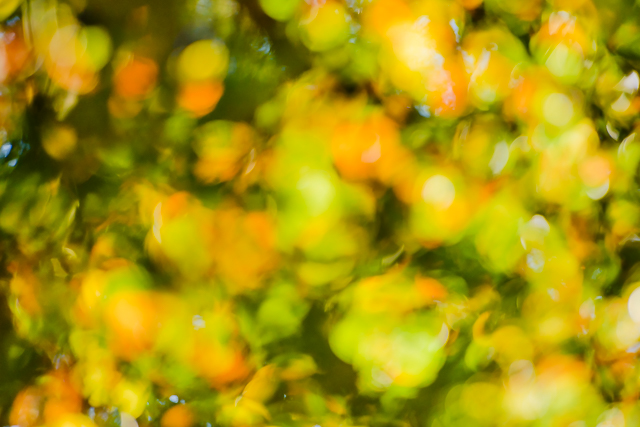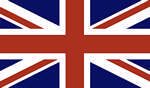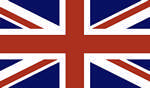 Nature photography is my personal quest. Looking for that one image that can convey my feeling the best. In order to achieve that, I take a step back and absorb nature around me. And only with the right vibes can the creative process start to unfold. Sometimes almost immediately, but usually it takes some time.
There were enough mornings whithout a real connection, the digital results of those photo trips are the proof of that. A fixed idea usually does not work that well for me. I prefer to go out and get surprised by what nature has to offer and then respond to it. Of course I have some concepts that I like to work out. Yet I try a different approach when a new situation arises. "Seize the moment" is my motto.
Photography is also searching for a personal path or direction, winding through time, continuously influenced and inspired by my environment and new experiences. That unpredictable path winds back and forth without exactly knowing where this will end. Surprising images keep on coming my way by continuous experimenting with different camera techniques.
That personal voyage fascinates me. With nature in the first place I keep looking for such images. That, certainly, is a challenge and a road with some bumps ahead. The peace I find outside in nature and the creative process are two key elements for me in nature photography. Feel free to follow me on my personal journey.
Jowan